Gray House Studio DIY home renovation projects have been featured in a variety of magazines, websites, blogs, and local TV programs. Browse our features by clicking on the boxes below.
PRINT
TV
ONLINE
NOTABLES
INTERVIEWS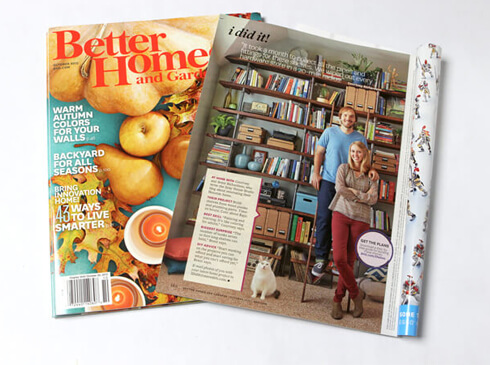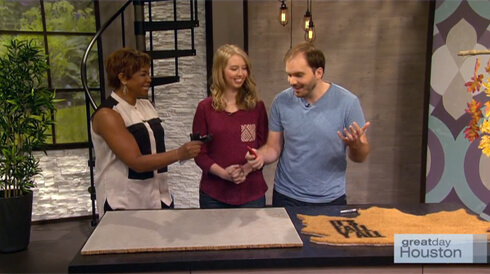 Featuring Gray House Studio Content
Want to share something you see on our site on your website or blog? Cool. Cool. We would be stoked to have you feature a Gray House Studio project. All we ask is you do us a solid and use only ONE image from our website per project and include credit to "Gray House Studio" directly under it with a link back to the original post on studiograyhouse.com. Please don't use any written content from our site. If you have any questions,
shoot us an email
about sharing our projects and we would be happy to answer them or provide written permission.